At this summer's Season One of concerts at TippetRise Arts Center outside Fishtail, MT, we will be featuring a set of concerts in celebration of the large-scale sculptures being installed over the coming months. Thusfar, we have commemorated installations of work by Mark DiSuvero (the Ariel Quartet performing the Heilige Dankgesang movement from Op. 132 for his piece Beethoven's Quartet; coming to know his distinct musical passions, I performed the Schubert Bb Sonata at his piece formerly in residence in Dallas' Art Center, Proverb), Steven Talasnik (for the pioneering spirit of his work, Americana including works by Dvorak, Copland, Part and Ashokan Farewell), Patrick Daugherty (a French program to complement his dreamlike work). The ongoing erection of earthwork by the artist Anton Garcia-Abril is best illuminated and celebrated by the music of his eponymous father; we will in fact premiere a new song-cycle based on lyrics by our founder, Peter Halstead, this summer, alongside other songs and piano solos.
So it is my honor and pleasure to be sharing these works as I prepare for the summer concert celebration of Anton Garcia-Abril's beautiful music with solos selected from a very long short-list of works I admire enormously. Each one affects audiences upon first hearing as iconic, classic masterpieces.
Enjoy.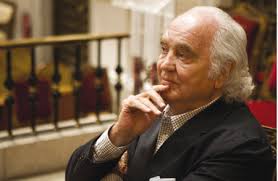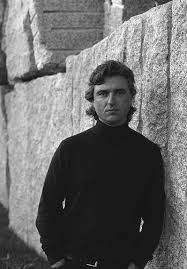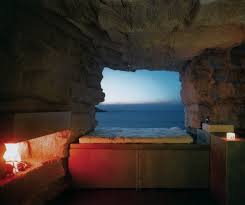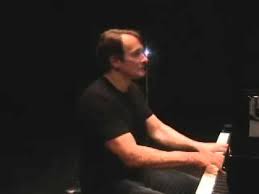 Subscribe
Never miss out on Christopher's events or special notices.