In honour of Valentine's Day, Day of Lovers, here is my performance from last night's live taping of From the Top at San Jose State University of one of Anton Garcia-Abril's intensely beautiful homages/invocations of young girls in love: amantinas.
To Valentines of All Time, past, present and future.
With love,
c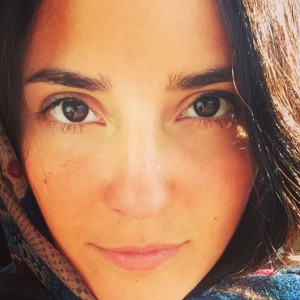 Subscribe
Never miss out on Christopher's events or special notices.