Every book in my Haruki Murakami binge instantly becomes my new favorite. and so it is with the dream/fantasy/mystery/philosophy of Dance, Dance, Dance.
the writing is so beautiful, the obvious love of food, music, sex, life, death/depth palpable, the insight and empathy unequaled in our time, and no one writes a climax to a book better than Murakami.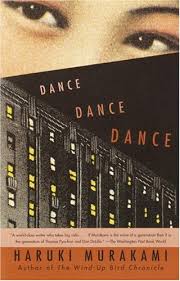 Subscribe
Never miss out on Christopher's events or special notices.