Maybe my favorite of all the cantabile Preludes; reminds me of the Minore Variation #25 in the Goldberg Variations.
The multivarious subjects of the Fugue run from the stentorian rhetorical to the motive, emblematic to the fluid and accumulative semi-quavers.
And those new Steinway hammers are coming in nicely, I think.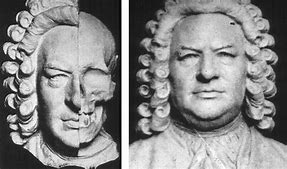 All my video performances of the complete Well-Tempered Clavier are streaming at http://www.christopheroriley.com
My 96-episode series of explorations into each of J.S. Bach's Preludes & Fugues, Everything We Need To Know About Playing The Piano We Learn From The Well-Tempered Clavier, is available by subscription at http://www.christopheroriley.com/shop/become-a-member/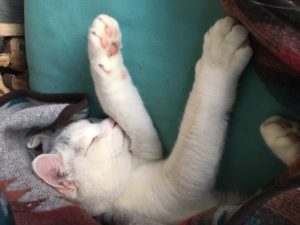 Subscribe
Never miss out on Christopher's events or special notices.