Enjoy this, the latest installment of my survey of the 48, the d minor Prelude & Fugue, Book I.
I'm also producing videos as an evolving piano-curricular online archive, one mini-lecture on each of the 96 constituent parts of the Well-Tempered Clavier entitled Everything We Need To Know About Playing The Piano We Learn From The Well-Tempered Clavier.  Those who sign up (it's free) now at http://www.christopheroriley.com/subscribe/ now will receive the c minor Prelude seminar segment, 15minutes of instruction and inspiration with interpretive suggestions general and piece-specific, and decisions I made in these recordings that will surely encourage and empower your own artistic freedom and imaginative exploration, whatever your instrument.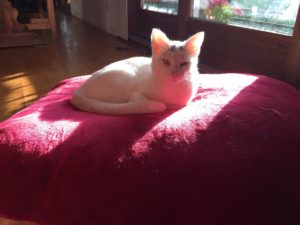 Subscribe
Never miss out on Christopher's events or special notices.