just finished Philip K. Dick's novel of time-travel, euthanasia, history and conscience, Dr. Futurity.
as early as this is in the PKD ouevre, you hear the beginnings of his philosophical bent in this one. elegantly cinematic in its poetry, particularly at the beginning.
PKD is the best.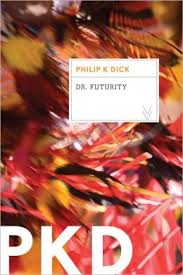 Subscribe
Never miss out on Christopher's events or special notices.