just finished reading Philip K. Dick's novel Vulcan's Hammer, and early action/sci-fi book about the early version of Skynet, contemporaneous struggles by the oppressed hopefully successful without the need for Arnold Schwartzenegger.
a really great thrill-ride
PKD is the best.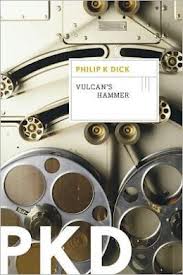 Subscribe
Never miss out on Christopher's events or special notices.