I love my Steinway Concert Grand, CD207, house piano at NYC's 92nd St. Y in the 80's when she was born, then became Alicia Delarrocha's favorite piano in NY, finally retired after touring with Billy Joel, and now come to rest in the Hollywood Hills.
Hence, these OneTake captures on my favorite piano in the world of recent home-recorded performances, available now, streaming, but soon to be corralled into subscription-exclusive content, some very big projects in the coming months, so signing up @ http://www.christopheroriley.com/subscribe/ would be a very good plan indeed.
Meanwhile, enjoy this most rhapsodic of Thom Yorke ballads, Glass Eyes.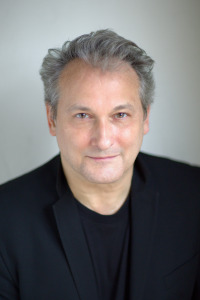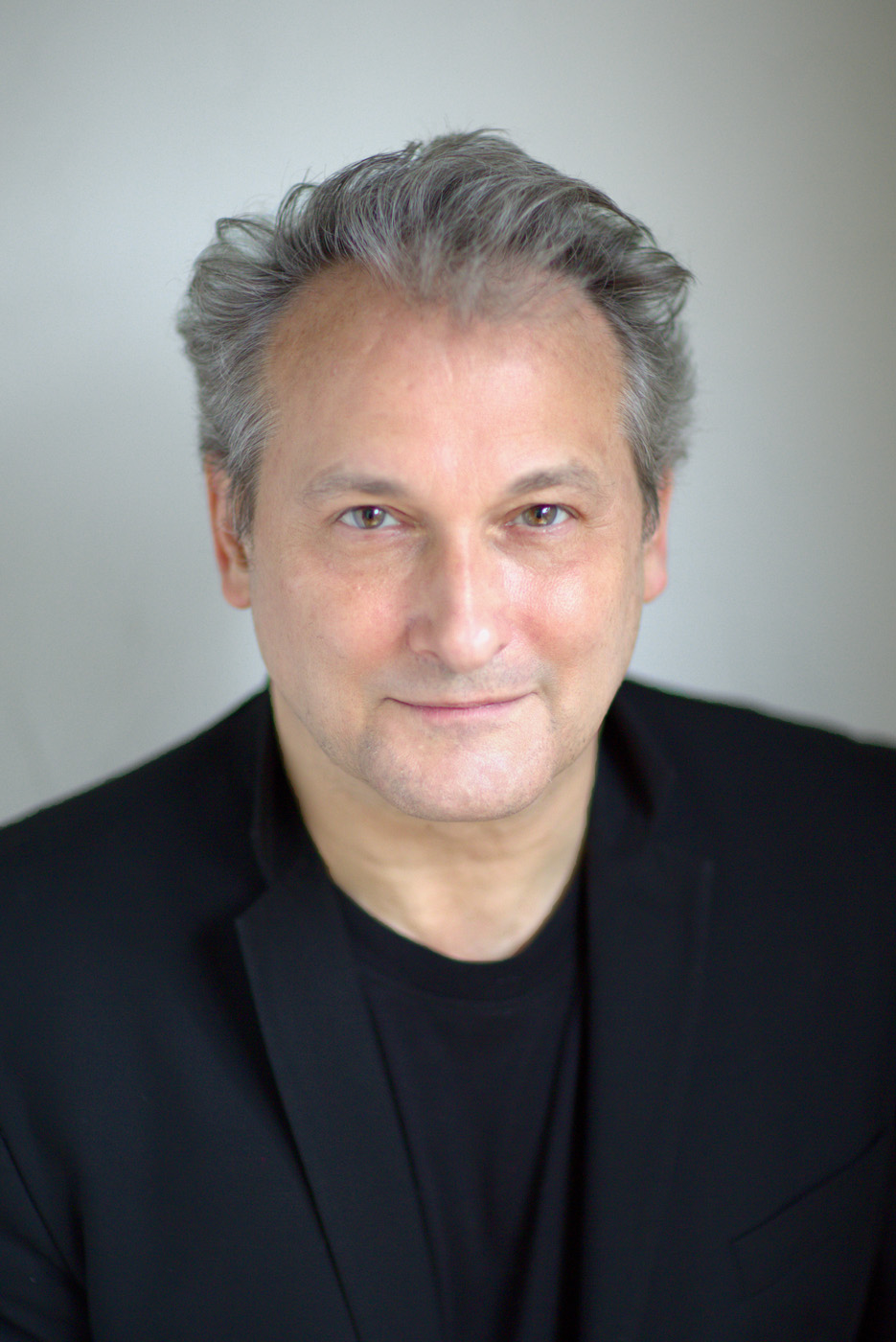 Subscribe
Never miss out on Christopher's events or special notices.