Tango Master Pablo Ziegler performed for many years as pianist in Astor Piazzolla's New Tango Quintet. For 20+years it has been my honour to perform with Pablo his two-piano arrangements of Piazzolla works as well as Pablo's own fantastic compositions.
Pablo Ziegler's arrangements & compositions for solo piano, two-pianos, piano+orchestra are now published & available @https://www.pabloziegler.com/musicsheet
I was so excited & honoured that Pablo recently sent me his new solo piano arrangement of perhaps Piazzolla's most beloved composition, The Four Seasons of Buenos Aires.
I've recorded them all, now streaming on my website & YouTube Channel
Astor Piazzolla: The Four Seasons of Buenos Aires ~ Otoño Porteño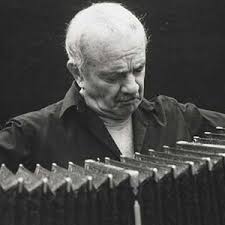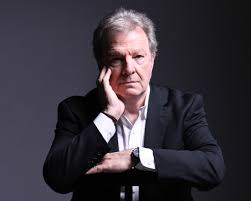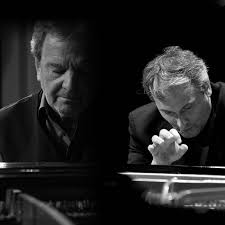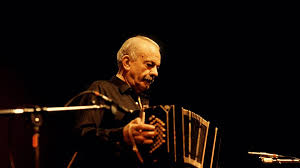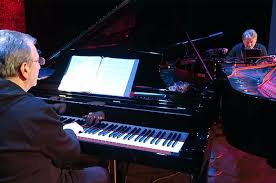 Subscribe
Never miss out on Christopher's events or special notices.