just finished reading the second slim volume of the published work of writer and artist, Bruno Schulz, Sanatorium Under the Sign of the Hourglass, a collection traversing the life of a family from infancy to infantile dotage, evanescing surreal in a language of lapidary minutiae. just what i love.
no wonder another favorite of mine, Danilo Kis, referred to Bruno Schulz as his God.
thanks to another of my favorite writers, Stona Fitch, for gifting him.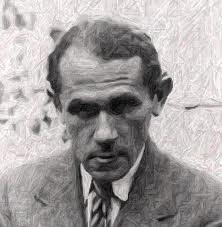 Subscribe
Never miss out on Christopher's events or special notices.