just finished reading all available translated works by Danilo Kis, lastly his novel (or song cycle, as i prefer to think of it, formally) Early Sorrows, the first of his triptych of novels, his 'family cycle' centered on his early childhood, and his father's removal to Auschwitz.
Kis is the most poetic and beautiful writer i've come to know in recent memory. i think the chapter from Early Sorrows, The Boy and The Dog is the most heartbreaking of all.
the only way i can conceivably wean myself is to continue through the trilogy and reread Garden, Ashes and the book widely regarded as his masterpiece (to me, they all bear that imprimatur) Hourglass.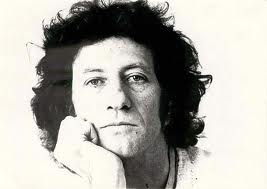 Subscribe
Never miss out on Christopher's events or special notices.