February 20th saw a dream come true for all of us at From the Top: film composer non-pareil, Danny Elfman appeared as Guest Artist at our live taping of the show at UC/Denver's College of Arts and Media. I've wanted to have Danny on the show ever since we became friends years ago, and even as we were able to find a date that worked for him, an emergency project came up for him, necessitating his cancelling a trip to Europe for more of his Elfman/Burton commemorative shows as well as the Berlin premiere of the Elfman-scored 50 Shades of Grey. He only made it for the day rehearsal, the show itself, and then was whisked away to catch the last flight back to L.A. to get back to work.
We were all not only flabbergasted that he was so keen on honoring his commitment to us, but that he arrived and defused the high-intensity rehearsal and show by immediately jumping on-stage to take iPhone video of all the kids on the show (even some backstage jamming right before showtime). he turned a stressful situation into a playground romp.
Some choice segments of Danny's scores were featured, all arranged for our kids (and supplemented by stellar local forces courtesy of the Denver School of the Arts) by longtime friend of the show, Lee Blaske: a virtuoso viola and strings movement from The Wolfman, a couple of movements from Danny's Oscar-nominated score to Milk, a movement for solo piano (which I abetted in my own style) from The Unknown Known, the Errol Morris documentary on Donald Rumsfeld, and, most thrillingly, Danny reprising his role of Jack Skellington from The Nightmare Before Christmas. I conducted the proceedings from the piano.
We had a sold-out house, as you would imagine, and the show will be streaming and broadcast the week following the April 6 uplink (check your local listings).
Many thanks for the invitation from longtime friend of the show and Dean of the College of Arts and Media, Laurence Kaptain.
Til the broadcast affords you the chance of hearing all the performances in all their glory, here is my solo from the show, Unknown Piano Solo: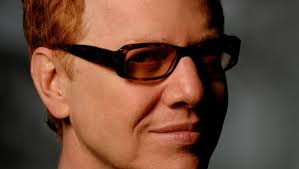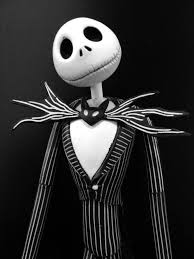 Subscribe
Never miss out on Christopher's events or special notices.