I'll be creating videos for each of the Preludes & Fugues of Bach's Well-Tempered Clavier, an archive of 96 such mini-lectures; explorations and explications really of my interpretive point of view on each piece, with the hope that my specific meditations and decisions serendipitous and evolving on each Prelude and Fugue will reap resonant rewards as regards one's own interpretive delvings into music by other composers as well.
The first four segments, on the Preludes & Fugues in C Major and c minor, will be made available exclusively to those already signed on to my mailing list as well as those who sign up by July 8 at http://www.christopheroriley.com/subscribe/
For access to the full ongoing archive, as well as online lessons, and news of my upcoming comprehensive program of lessons, classes, etc. inquire at http://www.christopheroriley.com/lessons/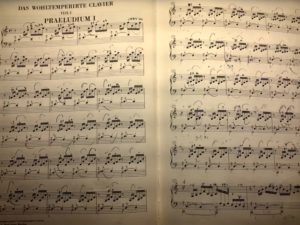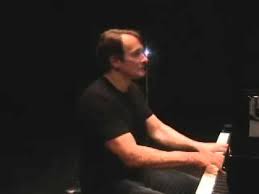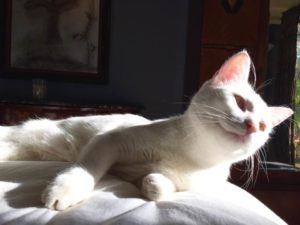 Subscribe
Never miss out on Christopher's events or special notices.