The summer of '17 was my WTC Book One immersion. November '18 through May '19 were my months wholly dedicated to Book Two. The first of my home-recorded, one-take videos of the complete WTC began late this passed June, with a concurrent beginning to my 96-episode series, Everything We Need To Know About Playing The Piano We learn From The Well-Tempered Clavier. All I've learned through my exploratory recordings have informed all subsequent recordings. More importantly, each lecture in the series has seen my internal thoughts concretized and have again resulted in exponential growth and insight. Each encounter with each Prelude & Fugue only makes me want to address each one anew, record it again with more open ears, a more incisively directed interpretive mind.
The easiest to love, of the Preludes, are the expressive Allemande/Ariettas like this exquisite c# minor Prelude.
The c# minor Fugue is a furioso Gigue wholly in character with this characteristically asphalt sonority.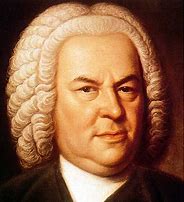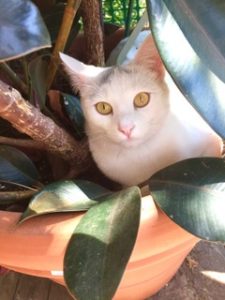 Subscribe
Never miss out on Christopher's events or special notices.