In my years of playing the piano for Elliott, back in Ohio, and Iman, here in Hollywood, I have come to know as established fact that cats love the key of D Major. Elliott was partial to my version of Pink Floyd's Us & Them, Radiohead's Give Up The Ghost; Iman has a favorite Rachmaninoff Prelude and the slow movement of his Concerto #1.
And this Prelude & Fugue.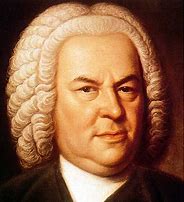 My 96-episode archive, Everything We Need To Know About Playing The Piano We Learn From The Well-Tempered Clavier, is now available by subscription at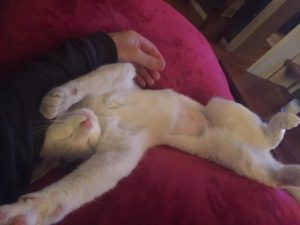 Subscribe
Never miss out on Christopher's events or special notices.