I enjoyed making an articulative panoply of this overture-like Prelude.
The Fugue is suffused with as much serenity as the Prelude is with celebration.
My 96-episode series, Everything We Need To Know About Playing The Piano We Learn From The Well-Tempered Clavier is now available by subscription at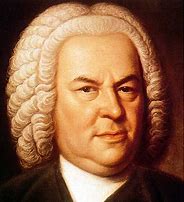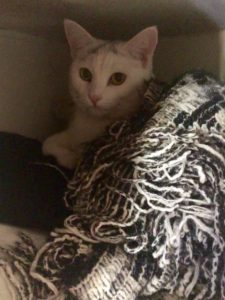 Subscribe
Never miss out on Christopher's events or special notices.