My latest share in my social media traversal of the Well-Tempered Clavier.
It was after recording the d# minor Prelude & Fugue that I had my superb piano tech, Oleg Schramm, see to the pianos. They'd not been tuned since the spring, but on a steady diet of Bach, they'd remained almost completely perfect in their well-tempered state.
One discovery we made, though, on opening up the lid on the concert grand, was that my wonderful AMT M40 microphone had become detached from the inside of the frame and was lying on the plate! Still pretty great sound, but I'm sure you'll notice in all ensuing takes (and I'll now check every time before the red record light goes on) that the sound is more concentrated. Most of the difference you'll note, though, will be in the newly re-shaped hammers. They've really only been cursorily broken in since Oleg installed new American Steinway hammers last fall.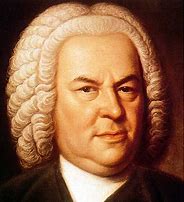 My 96-episode series, Everything We Need To Know About Playing The Piano We Learn From The Well-Tempered Clavier is now available by subscription at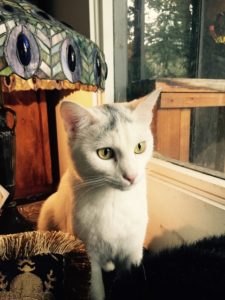 Subscribe
Never miss out on Christopher's events or special notices.