The Prelude begins with a Concerto movement feeling, and its binary form, rare in Book One but generously invoked in Book Two presents an opportunity for embellishment and improvisation.
I recorded both of the Ab's over the course of three days, the two Preludes on the first day. The Fugues took each a full day working to a suitable complete take. My normal routine is to record two Preludes & Fugues over the course of a weekend. I finished the A's yesterday morning, having felt confident enough for a Friday night assay of the A Major. This Ab pair might be the hardest of the whole 48.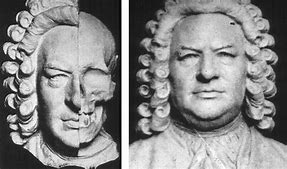 All my video performances of the complete Well-Tempered Clavier are streaming at http://www.christopheroriley.com
My 96-episode series of explorations into each of J.S. Bach's Preludes & Fugues, Everything We Need To Know About Playing The Piano We Learn From The Well-Tempered Clavier, is now available by subscription at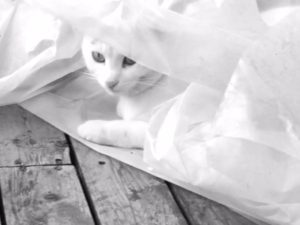 Subscribe
Never miss out on Christopher's events or special notices.