A wonderful From the Top in my favorite Texas town, Austin, last night.
Keith Jarrett was an idol of mine since my cross-genre beginnings. Coming upon a trove of transcriptions, even the whole contents of the Koln Concert, it's been wonderful to put my hands on this music, realizing in the process how much his piano sound was a formative influence. My kitten love, Iman has been recouperating from surgery these last two weeks, and she loved hearing the open, gospel-infused directness of Keith's harmonic language.
Radiance, Part 3, was my break piece at the live taping.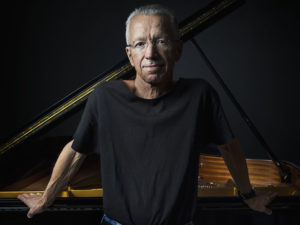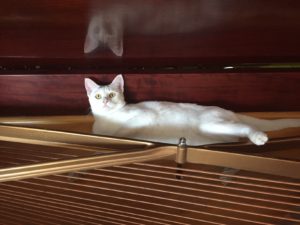 Subscribe
Never miss out on Christopher's events or special notices.