So thrilled to be with John DeMain and the wonderful Madison Symphony for this weekend of performances, May 4-6, of my favorite Mozart Concerto.
Years ago, when I was learning it, I confided to Claude Frank that I was filling in and writing a cadenza for the last movement. He feigned shock: "the piece already has too many notes!".
First meeting with Maestro and rehearsal with the orchestra revealed them all to be consummate Mozarteans. These performances are going to be great. And my god!: Janacek's Golgolithic Mass on the 2nd half!
For tickets:
https://www.madisonsymphony.org/janacek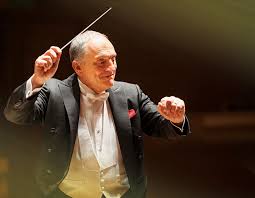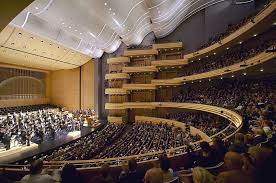 Subscribe
Never miss out on Christopher's events or special notices.