From the Top recorded Show #309 at the Vilar Center for the Arts in Beaver Creek, CO on Thursday night as guests of Bravo!Vail. I had a jam-packed week of activities at the festival, beginning with a two-piano, multi-pianist concert on Tuesday night, for which Bravo!Vail Artistic Director and dear friend and esteemed colleague, Anne-Marie McDermott performed Philip Glass' Four Movements for Two Pianos. Our performance won over even the anti-minimalists in the crowd, such that it felt imperative that I substitute, instead of my usual solo breakpieces I play at halftime of From the Top broadcast tapings with a reprise of the final movement of the Glass.
I'm so grateful to have been a part of the festival this season: got to work in master class with the Piano Fellows, the two-piano concert was a smash, From the Top's taping was well-attended and received, and I ended my week there with a full recital at the Vail Ale House, arrangements and Rachmaninoffs 2nd Sonata.
I'll share some files from that show as they come available.
Thanks, all, especially the awesome and gracious Anne-Marie.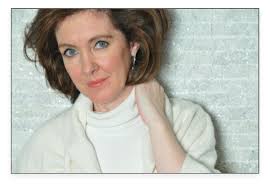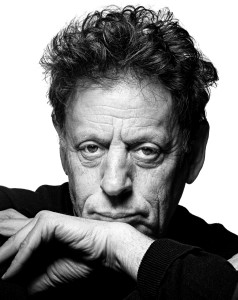 Subscribe
Never miss out on Christopher's events or special notices.