Just finished reading this volume of Philip K. Dick short stories from the 50s.
Gollancz publishes the complete stories in five beautiful volumes, chronologically.
i was pretty astonished at how matur these early stories are from the 20th Century's greatest metaphysical writer.
hadn't read but one of them (A Small Town) before, and this volume includes Adjustment Team, made eventually into the film Adjustment Bureau.
PKD is the Best.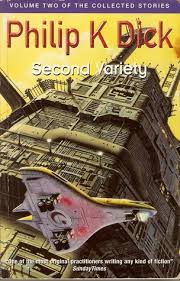 Subscribe
Never miss out on Christopher's events or special notices.