Last night we recorded From the Top Show #329 in the beautiful new concert hall at the Ordway Center for the Performing Arts in St. Paul, MN, presented in conjunction with the Ordway and the Schubert Club, thanks to whom I'll be returning in May to perform the Goldberg Variations with Philip Glass' Metamorphosis #2 as apperitif. It was an all-Minnesota show, and the kids were all spectacular. And it was great to be back in the Twin Cities, with such an astute, enthusiastic and supportive public.
Continuing my obsession with the music of Mark Kozelek, his 90's band, Red House Painters and his present band, Sun Kil Moon, (I've got enough material now for an album; let's hope that can happen sometime soon, one way or another), I prepared a piano version of Mark's song, The Light (based more closely on the version you'll find on YouTube marked 'The Light (alt. version)', Mark self-accompanied on acoustic guitar). The original is about 6minutes long. I got so into the overtones of the guitar accompaniment, I made an intensely varied piano version of the figuration, and that resulted in a mosaic of resonance that slowed down the piece some, making it run nearly 11minutes. When I get around to recording it for real, I'll record the whole thing (I had a similar extension of Lost Verses which I'll again have to wait for professional release to let it run in its entirety), but for the purposes of the show, I needed to keep it down to a length in courtesy to our young guests who are similarly proscribed from playing pieces over 6minutes.
Lots of folks who'd never heard Mark's music were intensely moved by the piece and performance. It's always been my distinct honour and pleasure to introduce to audiences music I cherish above all others to which they've not previously been exposed; bunch of new (and tearful) Sun Kil Moon fans as of last night.
Enjoy.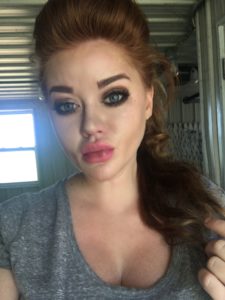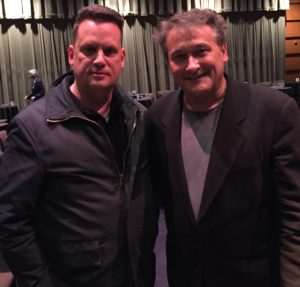 Subscribe
Never miss out on Christopher's events or special notices.