thanks to From the Top's producer, Tom Voegli for gifting me the Last Days essays by one of the most gifted and compelling minds of our time, Christopher Hitchens' MORTALITY. beautiful preface by Graydon Carter, and a magnificent afterward by Hitchens' wife, Carol Blue, who tells of Hitchens' volubility and grace even in the last ravaging days of his demise by rampant esophageal cancer, the same death blow given his own father.
luckily for all of us, there's a great deal of Hitchens' work to be pondered and plumbed.
sorely missed.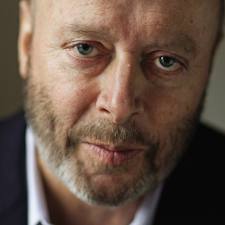 Subscribe
Never miss out on Christopher's events or special notices.