Just as the Fugues of the Well-Tempered Clavier are exemplars of the most masterful ingenuity of the form, each of the Preludes in the compendium is a textural world all its own. I particularly like the F Major for the slurred four-note melodic quavers; the slur is not just a suggestion of legato but in fact an admonition toward overholding, an effect more palpably different on the harpsichord, masking new articulations within the slur's caress and giving the impression of diminuendo. I use those initial slurs as a suggestion for a more varied touch throughout the Prelude.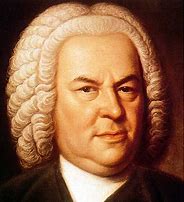 My session producer, Iman, still insists I need more cowbell.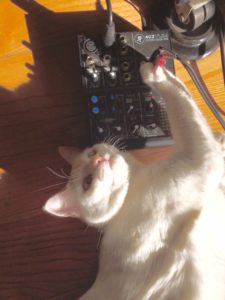 My 96-episode archive, Everything We Need To Know About Playing The Piano We Learn From The Well-Tempered Clavier, is now available by subscription at
Subscribe
Never miss out on Christopher's events or special notices.