just finished reading Dirty Money by Richard Stark, thus completing my traversal of his Complete Works, and incidentally, this last being also the final work of the great Donald E. Westlake. the last three in the Parker series represent the Late Sonatas of the Stark ouevre, and i consider them the ne plus ultra of the noir world.
i'll just have to drown my sorrows and catch up, binge-wise, on the four or more books Stephen Graham Jones wrote in the last few weeks.
can't wait.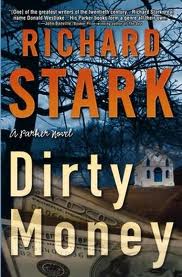 Subscribe
Never miss out on Christopher's events or special notices.